Founded in 2002, Safe and Secure Storage has been providing the people of Sidney with the best storage services with a focus on quality and security. After all, the main reason why people choose our storage is because of its capability to keep their belongings safe, and that is exactly what we at Safe and Secure Storage offer!
We are a locally owned and operated establishment, offering 24/7 storage with state-of-the-art security and safety technologies. Our goal has always been to be a customer-centric service as that is the only way we can build long term relationships with you, so you can come back to us again for your storage needs.
A Customer Centric Service
It has always been our aim to make our customers feel like they are a part of the Safe and Secure Storage family, a place where they can come and go as they please to their belongings. With over 15 years of experience, we have provided services to everyone from large business owners to small businesses, students, and many more.
Rest assured when you come to us, you will find that we have designed and developed our storage in a way that will exceed your expectations. We have installed surveillance cameras to cover the entirety of our space, giving us the ability to keep everything in check.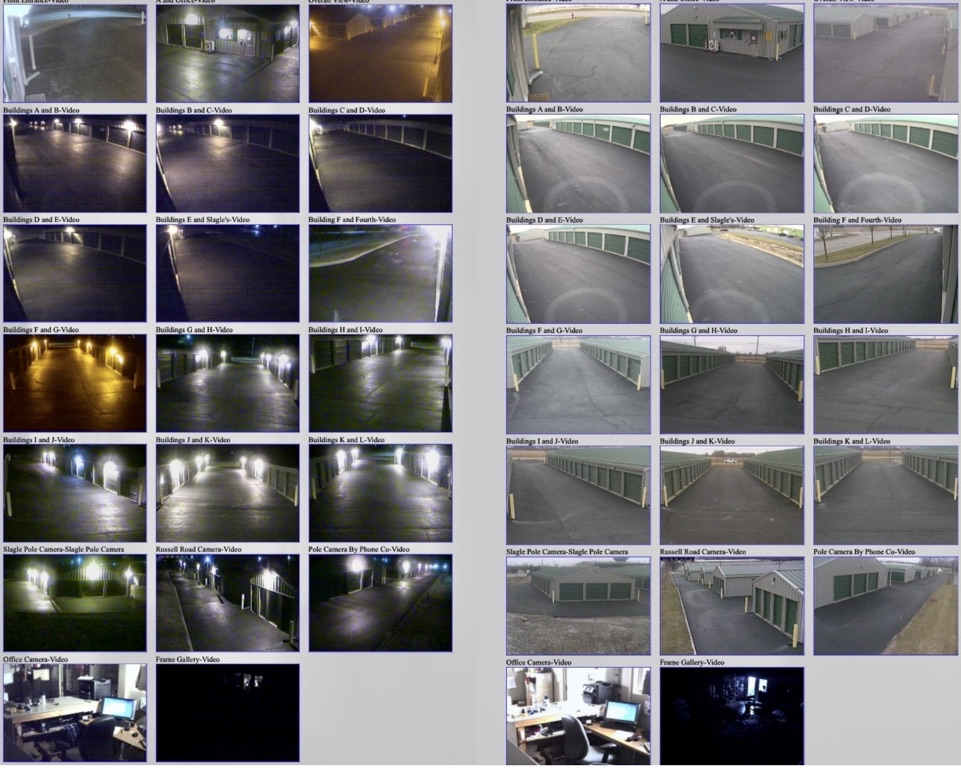 Keeping in mind our customer-centric service, we have facility managers on-site and on-call 24/7 for your convenience. If you need storage, they will help you out right away and get you a spot ASAP!
We are located on Sidney's 3rd busiest intersection, across from Auto-Vue Drive in Cinema. So come on in and get your storage room today!
Safe and Secure Storage
P.O. Box 26, Sidney, OH 45365
Monday – Sunday: 24 hours
Monday – Sunday: 24 hours