Welcome to Safe & Secure Storage
Locally Owned & Operated
We have the most competitive pricing in the area, with no added fees!

Self Storage Units in Sidney, OH
Your Invited to Stop by Our Storage Facility Today!
Everyone here at Safe and Secure Storage would like to extend their greetings from our self storage facility in Sidney, Ohio. As our name suggests, we are the smart storage unit provider that focuses on the most important aspects of safety and security for each and every, single item that is stored by our customers. We pride ourselves on the lowest storage prices in town, with no other fees added like our competitors.  We make it easy, call or text us we can rent over the phone, we are the express storage solution.
We have designed and constructed our express storage facility to be a one-stop-spot for all your storage needs. We have storage units for personal and business storage. So if you are looking for the storage services in and around the Sidney area then you need not look anywhere else!
We are here to serve you.
Our state-of-the-art facility is fully equipped with 24/7 surveillance cameras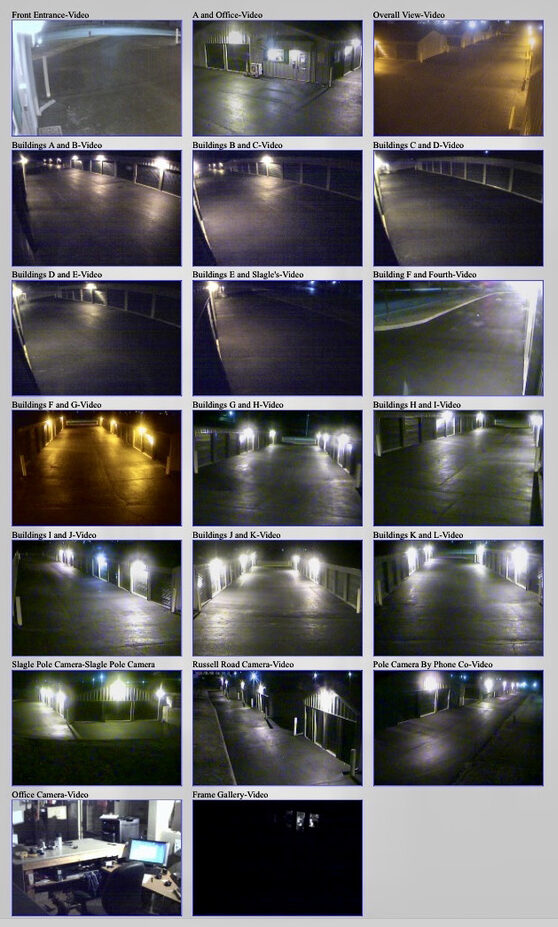 Check out the Great Self Storage Features